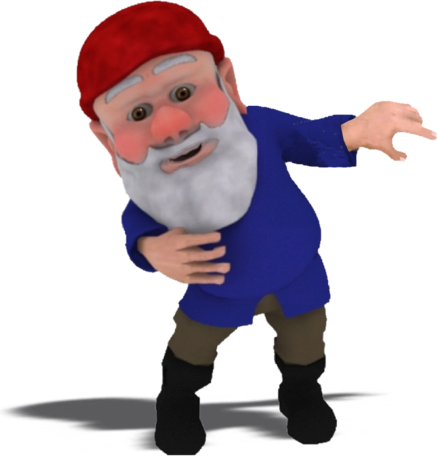 Welcome to the GnomeGaming AuschwitzRP Server! 
We're a brand new server, so we would appreciate ideas such as jobs, rules, addons etc...
please feel free to give us job/addon ideas and report any bugs or problems ingame or on our website. Thanks!
Please read the rules properly and follow them carefully ingame at all times.
If you have any problems ingame, you can contact any online staff member by using '@ (message)' 
without quotation marks to ask for assistance.
For any suggestions (rules, addons, map props, etc...) or reports, 
We do not support racism, nazism or anything similar.
Certain roles, models, weapons etc... may not be accurate. The developers of this server are not professionally knowledgeable on WW2 Nazi ranks, uniforms etc... and this server is just for fun. 
If you're here to take things too seriously and make comments on the lack of accuracy, this server may not be for you.
This post was last modified: 02-05-2019, 08:50 PM by Bojack.